I have a few friends who are authors and you may purchase their ebooks online!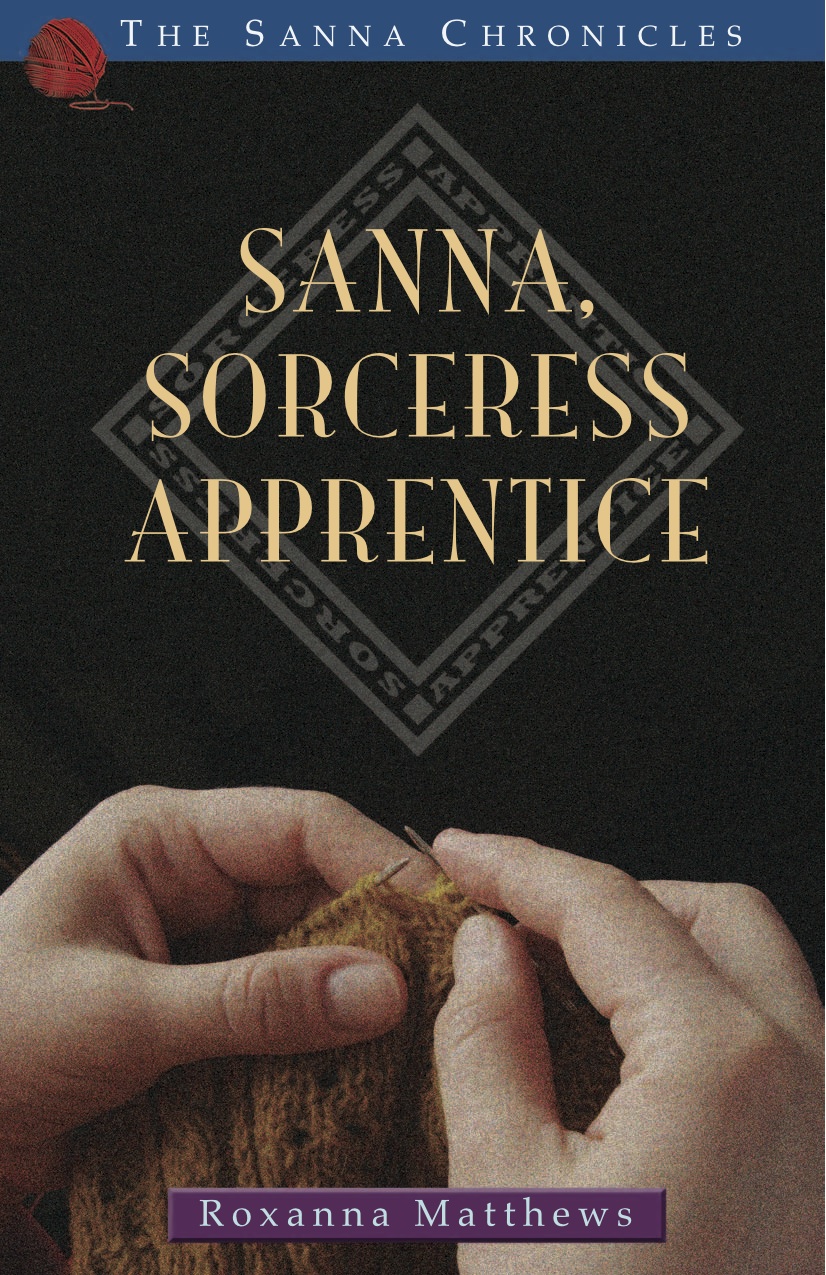 Sanna, Sorceress Apprentice
is written by my friend Roxanna Matthews. It falls in the Fantasy genre.
Sanna attends the Thon Academy of Higher Magic to hone her talents and make her into a very talented sorceress. Her talents lie within the fiber arts where she can knit just about anything--a bottomless bag that hold tons of items, socks that are self-heating--and she can also knit people's injured bodies back to health!
I do not want to give too much away, but if you are interested in purchasing the book, you can go to:
http://www.smashwords.com/books/view/47925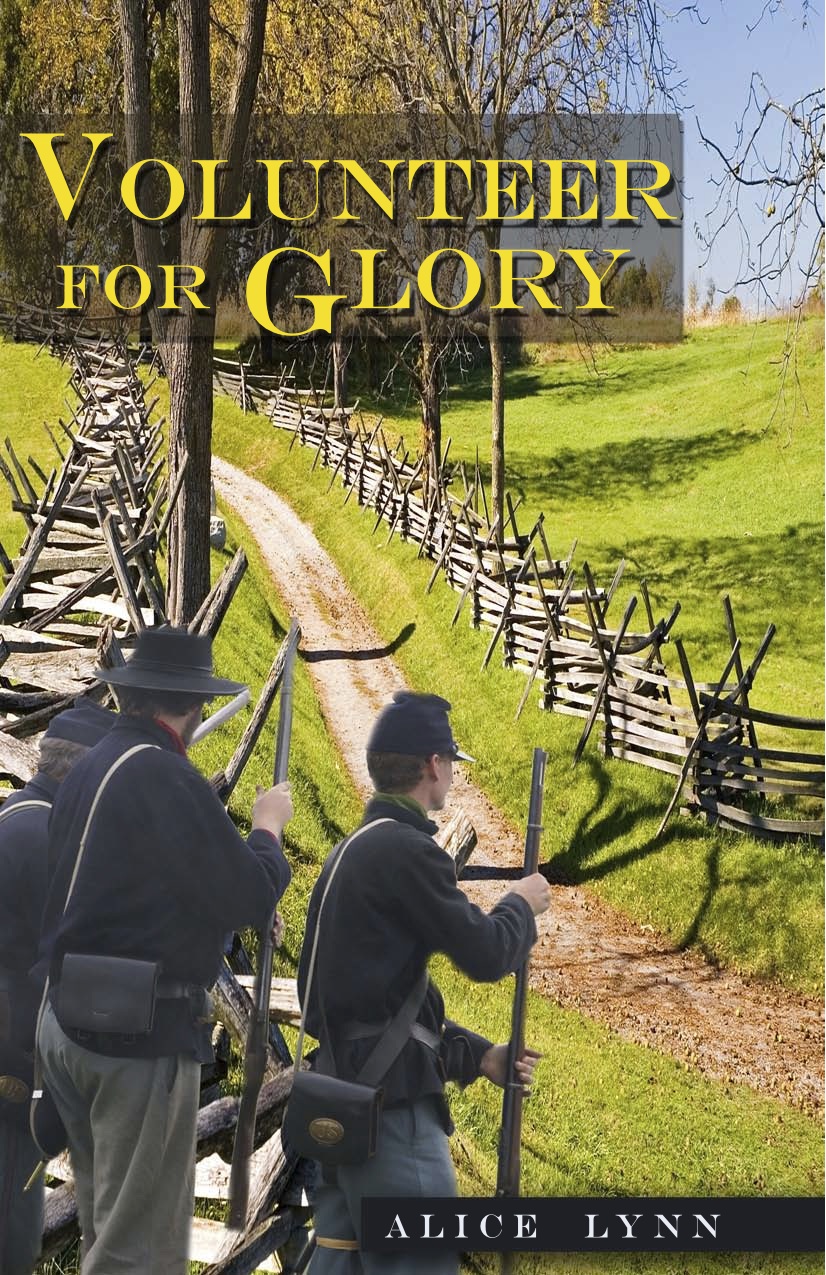 Another book is written by Alice Lynn and it is entitled
Volunteer for Glory,
an historical romance.
Rachel is left alone on their farm in Illinois when her husband, Stuart, joins the volunteer cavalry during the Civil war. She endures much and shows her strength. She also encounters a neighbor who she begins to have feelings for.
Find out more at
http://www.smashwords.com/books/view/47876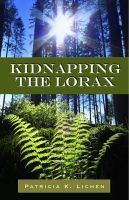 Three young environmentalists kidnap the Secretary of the Interior and take her to the Pacific Northwest woods to re-educate her, in the belief that when she returns to D.C., she will begin making correct, informed decisions for the land.
Their relationships with each other and with the Secretary of the Interior (whom they have dubbed the Lorax) grows in this book. The ending is a real shocker! You must read it!
http://www.smashwords.com/books/view/47700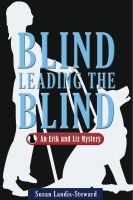 Erik is the main character in this book, and she has lost everything: her job, her lover, her father--now her young 14 year-old cousin, Ashley, is missing. Her parents think she and a friend have been kidnapped. The police don't agree. With the help of Ashley's therapist, Dr. Liz Gearhart, Erik sets out to find her cousin. Only one problem: Liz is blind. Erik and Liz face their fears and find each other while searching the wilds of Oregon.
Interested in reading it?
http://www.smashwords.com/books/view/47297