I know this is late, better for next year, but had to share these wonderful ideas. In this first blog:
http://www.lilblueboo.com/2014/10/how-to-make-sharpie-owl-pumpkins.
Adorable and easy ideas to decorate pumpkins with markers.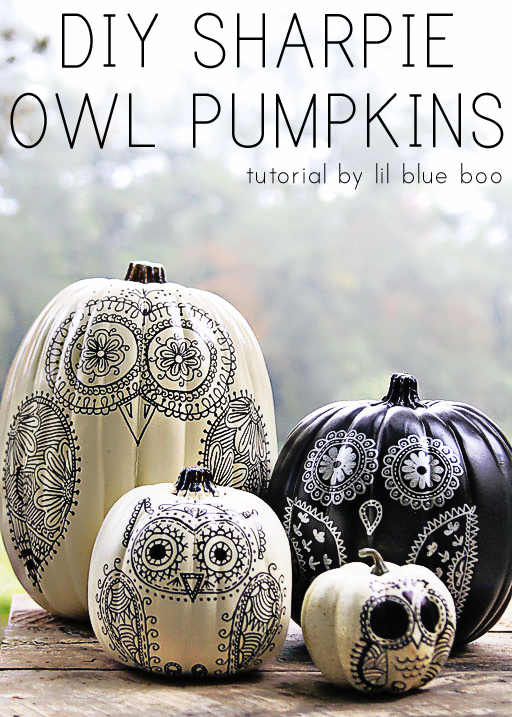 This next website has 25 unique ideas to use pumpkins in easy ways:
Here are a few of my favorites from the site.
Yet another site which had an idea I loves using stockings:
I loved the many cat pumpkin ideas found on pinterest:
And the adorable Grumpy Cat ( I like to think sad cat) pumpkin:
And we cannot forget the Victorian style at these 2 sites: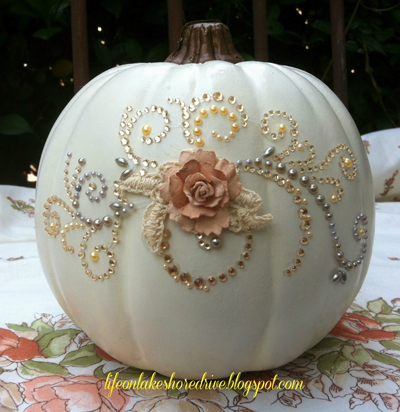 Oh, and a bit of country flair using decoupage:
Stylish pumpkins sites:
I hope these wonderful people inspire you all! I am inspired for next year!